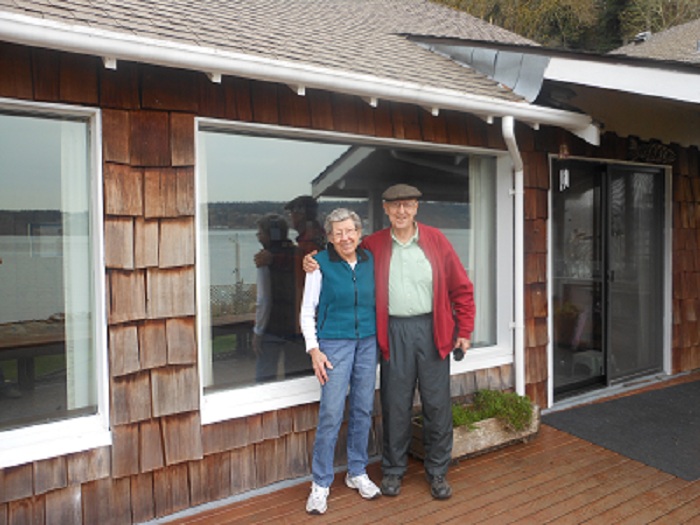 50 years +
Irene & Demack lived in this house on Vashon for over 50 years. Wanting to be closer to their children, they reluctantly moved off the island, entrusting me to sell their home. The memories they built along with the joy & laughter are not only the things they are taking away, but it's also the things they are leaving behind. The new owners will undoubtedly feel the great love and warmth that Mack & Irene are leaving behind. Thank-you for letting me part of your lives, even for a moment.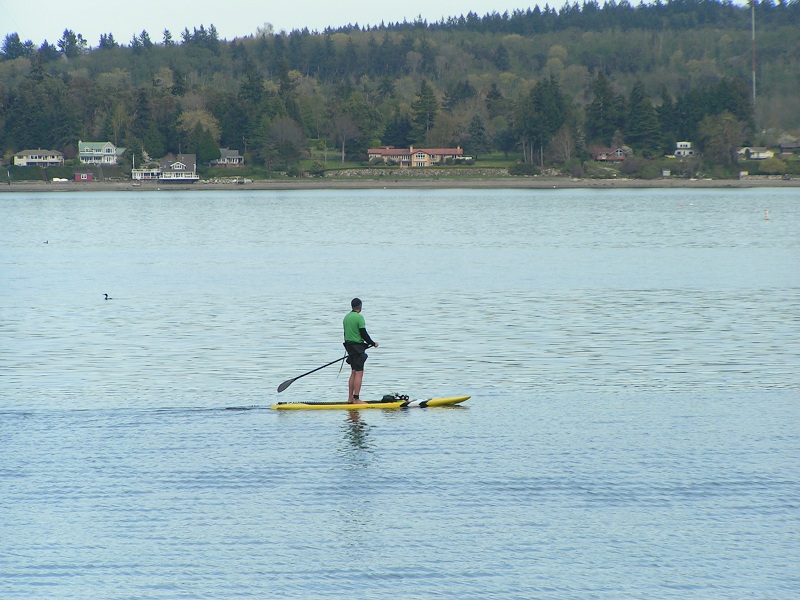 Enjoying the new home
Cheryl helped me with the purchase of my island home in 2012, and I found her and the Windermere office staff to be very knowlledgeable about island services and features, and available to answer any questions I had, during and after the sale. She did a great job keeping the sale on a timeline and pushing forward to close the deal on time. I would heartily recommend her to someone looking for Vashon property.- Tom S.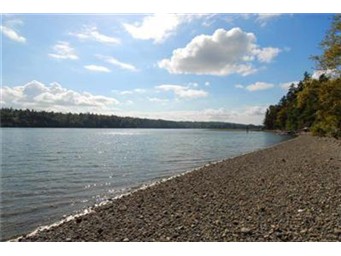 My Island Home
Cheryl Dalton worked tirelessly to help me find the home of my dreams! She is very knowledgeable in all the complexities of real estate and she protected my interests every step of the way. She constantly kept me appraised of what was going on and she even looked for houses for me when I wasn't there. Because of her quick thinking and actions, I now have the home I love. I recommend her to anyone buying or selling a house! - M.K.
Highly likely to recommend
We've bought and sold several homes, and working with Cheryl was the best experience we've ever had! She is smart, knowledgeable, honest, funny, and friendly. BUT, her greatest asset as an agent is her client focused advocacy and drive to get us what we were looking for in a fast-paced, competitive market. We love our home. No buyers remorse. No surprises. Cheryl made that possible
our first home
We could not have had a better home buying experience. Cheryl was a constant professional and went above and beyond to make sure that we were happy. She was incredibly knowledgeable and helpful throughout the entire processes. We couldn't have picked a better realtor to help us in purchase our first home