Things are selling!!  If you have been one of those buyers who have perched themselves on the fence, it's time to c'mon down.  For the first time in a very long time, we are seeing multiple offers on homes.  New homes coming on the market today seemed to be priced right.  I think sellers are finally starting to "get it"!   Prices are competitive and we aren't seeing so much of the low ball offering going on that we have in previous months.  Interest rates are remaining low and inventory is increasing, it's a great time to buy!!
Posted on May 27, 2012 at 8:34 pm
Cheryl Dalton
Posted in
Uncategorized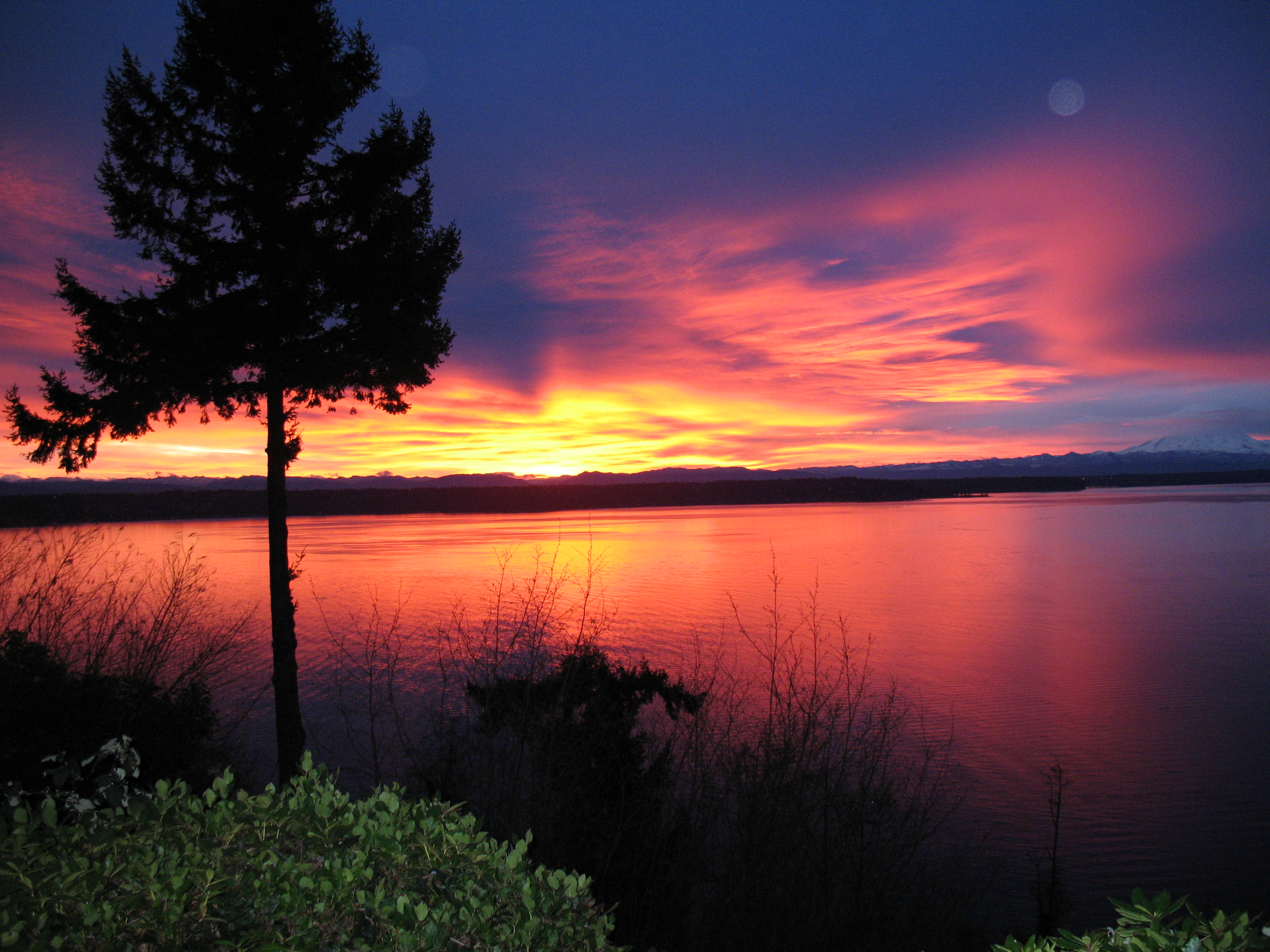 Posted on October 30, 2011 at 4:54 am
Cheryl Dalton
Posted in
Uncategorized
First and foremost, the day you put your home on the market for sale, it no longer is your home, but rather, your house. You must de-personalize the house.  Remove family photo's including your children's "artwork" from the frig. Pack up trophies, collectables, souveniers and items you don't need on a daily basis. Rent a storage facility. Putting boxes in the garage or attic will only cut down on the feel of storage space.   If closets are bursting at the seams, it will scream "no storage" to prospective buyers.  You must think of your house as a commodity. Property. Your goal is to make buyers feel like it could be their next home…not yours.  By making your home anonymous, buyers will spend more time looking around and picturing how and where their things will look.  Remember…less is more.
Posted on October 18, 2011 at 7:44 pm
Cheryl Dalton
Posted in
Uncategorized